Your Compliment May Mean More Than You Think
11/29/2019 3:40:21 PM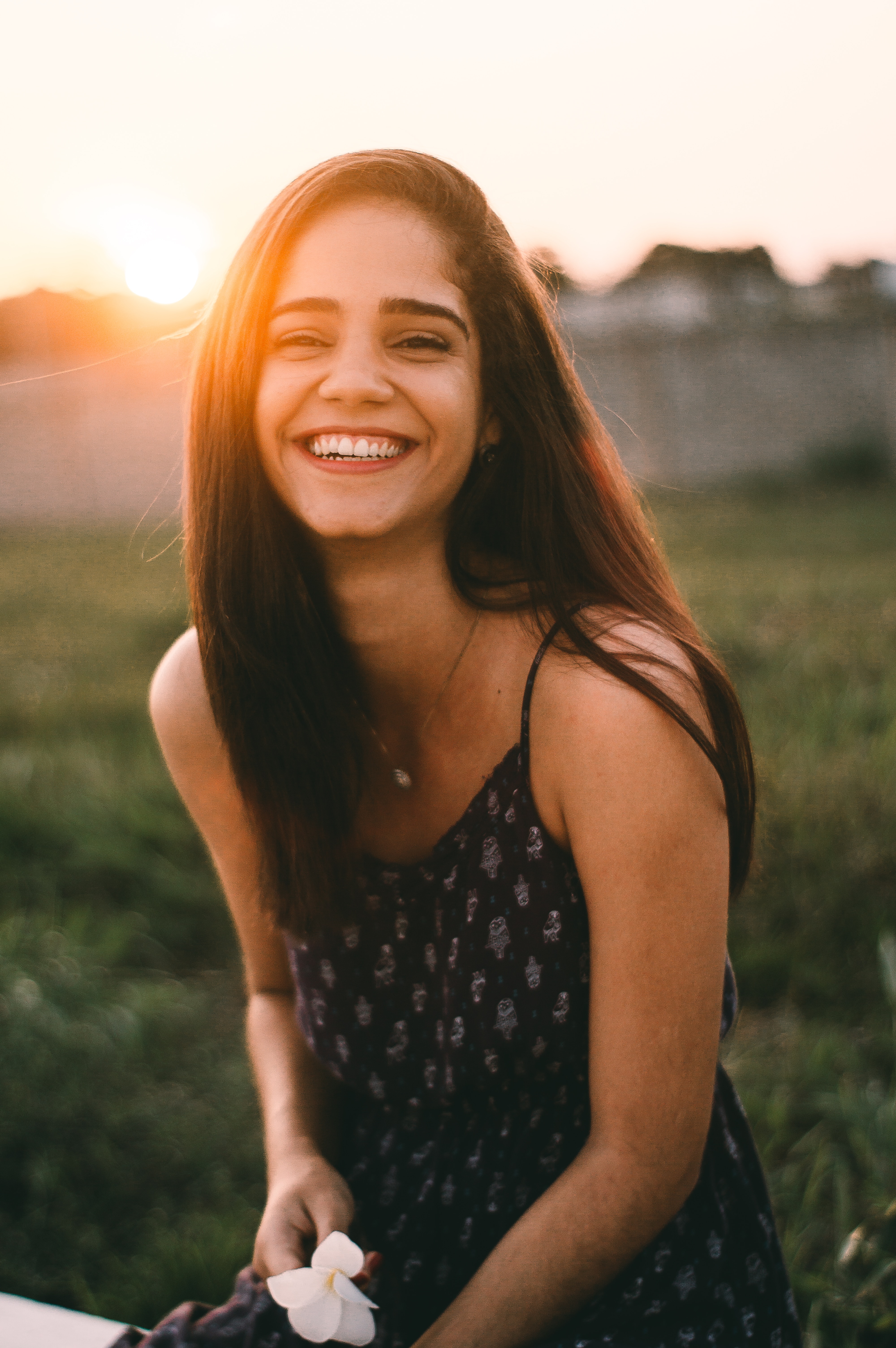 The other day, a friend of mine posted this request on Facebook: "Share the most
meaningful
compliment you've ever received." What a great idea! It was fun to read the responses and ponder my own.
After thinking long and hard, I made my choice. But, first, a little background…
Back in 8
th
grade, I was the one of the shortest guys in my class. As you can imagine, I was occasionally self-conscious about it—especially while slow dancing! I don't ever recall sharing my sensitivity with anyone, but, somehow, a special someone must have gleaned it.
It was the end of the school year and everyone was signing each other's yearbook. One of my "must haves" was my revered science teacher, who we affectionately referred to as Mr. Ed. He was voted by students as Teacher of the Year that year, and deservedly so. I was eager to read his comments, and this is what he wrote…
"Denny, there's a saying that good things come in small packages. I think you prove that saying."
Wow.
To state the obvious, I never forgot that. And, I never forgot him. He made me feel like I was 6'2 and a million bucks!
What made Mr. Ed's compliment stand above the others? A big part of it was WHO he was—a man so deeply admired. Second, his words were simple, profound, and focused on WHO I was. And, third, this encouragement had lasting inspirational power—a challenge, if you will, to live up to his sentiments about me.
I rarely, if ever, saw him after, but Mr. Ed's words in a yearbook now 51-years old and faded had a huge impact on my life. And, I'll bet that many of you who consider this question will find that yours, too, came from a teacher. God bless our teachers!
Which brings me to a question and a challenge. Do you intentionally look for opportunities to bless someone with a meaningful compliment about WHO they are? (It's one thing to compliment someone about an accomplishment, but when it involves the PERSON they are, it has even greater impact.)
Might you be the Mr. Ed to someone today?
What's the most meaningful compliment you've ever received?
And, in case you're wondering, I eventually peaked out at 5'9," which wasn't too shabby.
---
Tagged as: compliments, kindness, relationships, communication, life skills, life perspective