One Unforgettable Gift to Give Your Teen This Summer
6/3/2019 6:57:54 PM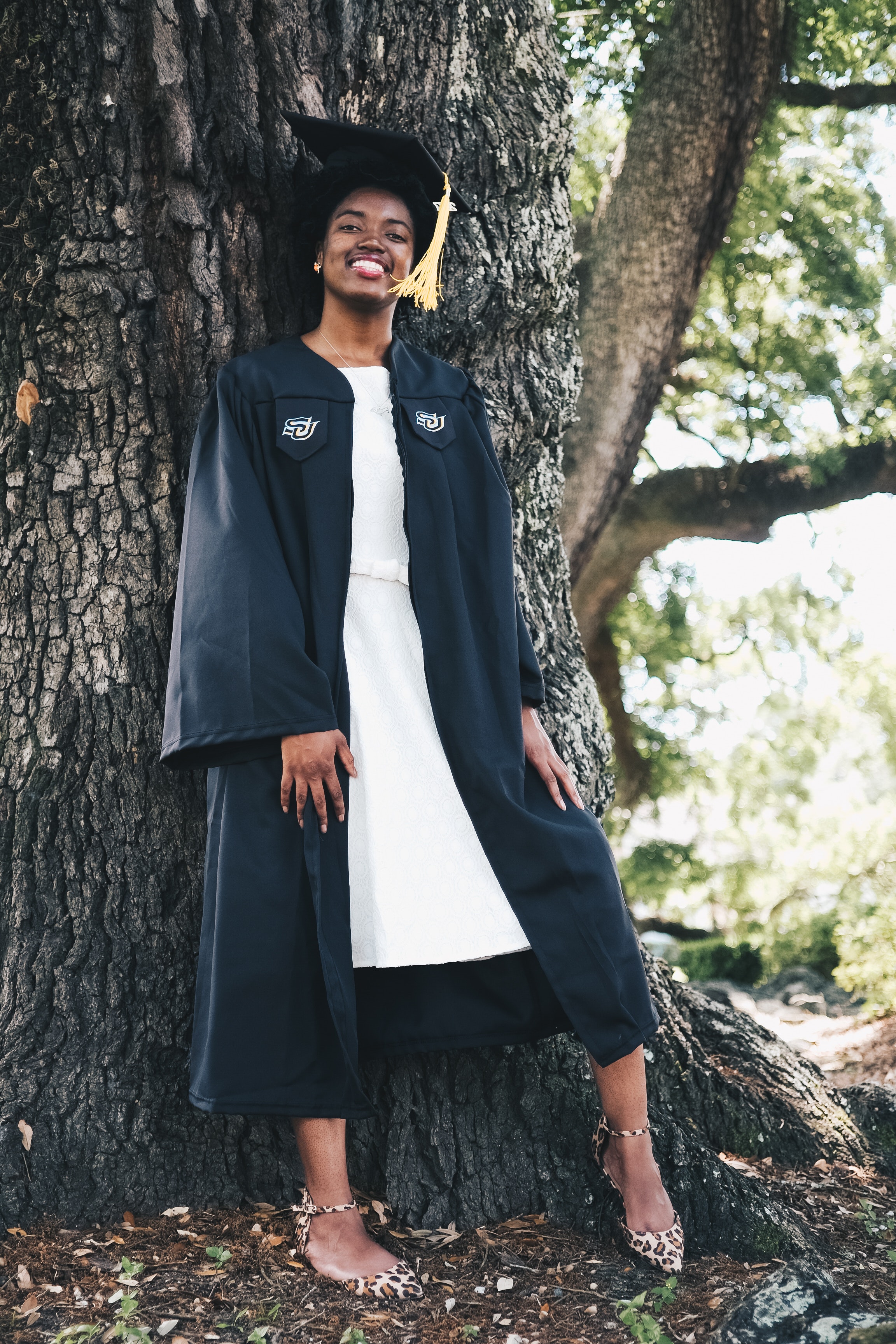 One of life's pleasures is giving our children a truly meaningful and unexpected gift. But, let's be honest—with the convenience of gift cards, technology, and online shopping, it might be easier to stick with their Amazon wish list. (I know it's my surefire way of guaranteeing they'll like my choice!) Well, today, I'm going to share a gift idea they would
never
conceive of, but which will go down as one of their most valuable ever. And it won't cost you a thing. It could be the perfect solution to the graduation gift situation you just haven't been able to figure out.
I call it a "blessing packet."
Imagine your teen receiving an unexpected, gift-wrapped package. It's light in weight and makes a shuffling sound when shaken. When unwrapped, the first thing they'll see is a small envelope containing instructions. They're told to open the larger envelope when they have uninterrupted quality time to digest its contents. At that seminal moment, they'll discover a priceless collection of smaller envelopes inside.
Within each envelope is a personal letter honoring him or her with words of affirmation, encouragement, and confidence in their future. Loving perspectives of their uniqueness and value and what they've meant to each author. Special verses or inspirational messages. Pictures and mementos of precious times together. Expressions of how much they are loved and believed in.
It's simple, yet profound! (Some schools even arrange retreats where each student receives this gift, generally coordinated with the parents.) Here's all you need to do…
First, consider the people who have occupied a special place in the life of your teen… usually family members, friends, teachers, coaches, and mentors. Then, ask them to craft a personal, inspirational letter in a privately sealed envelope you'll collect and deliver to the unsuspecting receiver. That's it!
Not only is this a wonderful gift to receive, but it's also a special occasion for the givers. It offers them a unique opportunity to say what's on their heart to a special person in their life. Having written a few of them for my teens and their friends, I can attest that this can be quite an experience!
A keepsake gift like this will strengthen your teen's self worth, identity, and sense of significance and calling. It'll remind them of their passions, talents, and special qualities as seen by their many fans around them. It'll offer encouragement to persevere through life's challenges.
As the school year comes to a close (and perhaps graduation and moving off to college are mere weeks away) a blessing packet might be the perfect gift to give to your teen!
Have you ever given a non-material or sentimental gift to your son, daughter, or another teen in your life? How did they respond? Do you have other suggestions of ways to bless teens before they transition to life after high school?
---
Tagged as: parenting, teens, family, graduation, relationships, relationship building, parenting for the launch, gifts, gift ideas