Cultivate a Winning Attitude
4/23/2019 4:02:24 PM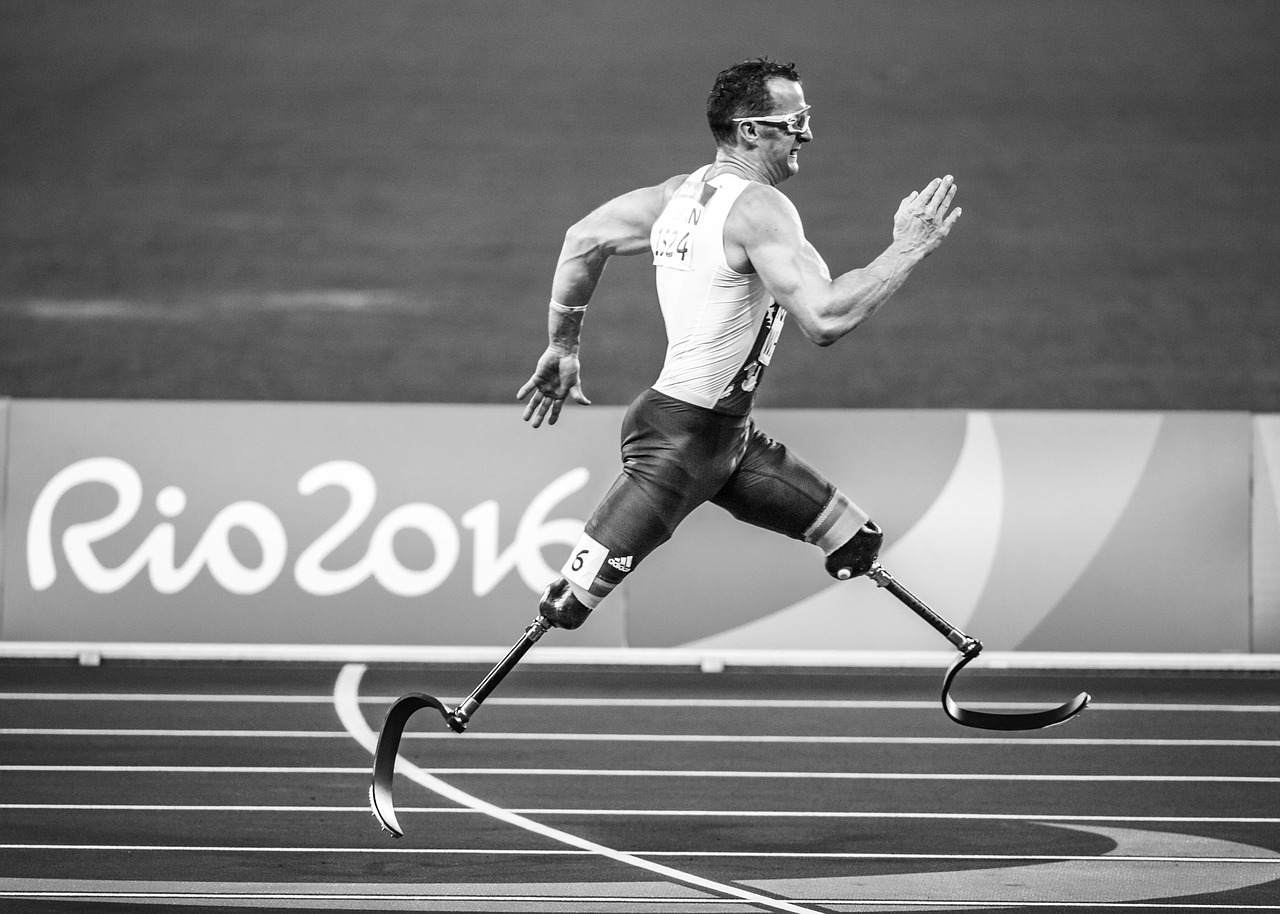 If you ask teenagers what is the most important ingredient for success, you'll likely hear answers like intelligence, money, the number of friends, or even appearance. But, ask most employers and leadership experts with the benefit of wisdom and experience, and you'll hear a glaringly different perspective. To most, they'll give the nod to
attitude
.
In our work on employability, we regularly cite qualities such as integrity, commitment to excellence, dependability, work ethic, positivity, enthusiasm, and resilience as keys to success. Note that
each is a choice
grounded in our attitudes. In my travels, some of the most endearing, positive, and productive people are among the most economically and academically deprived folks I've known. It's such an important lesson to share with young people.
Dictionary.com defines "attitude" as follows: "manner, disposition, feeling, position, etc., with regard to a person or thing; tendency or orientation, especially of the mind." We like to think of it as the perspective we take into our daily lives: our thoughts, words, actions, decisions, and interactions. For example, here are some areas significantly affected by our attitude:
Outlook on life
Mood, demeanor, and nature
Personal health and appearance
Relationships and communication
Handling challenges, disappointments, and unexpected change
Productivity, effort, and initiative
Personal responsibility
Vision, purpose, and goal orientation
Integrity
Approach to decision-making
Personal brand, values, and professionalism
No wonder our attitude is so important! And, why all of us need to be self aware of the attitude we bring into each life arena, each day. Yes, students, this especially applies to you when you're harboring a strong case of Spring Fever! And, teachers, this assessment might make for a great school-wide project to improve performance and culture.
To help you and the young people under your guidance, we developed an attitude self-assessment tool that you can access
here.
We encourage you to share it with the students and family members in your life and to be as honest in your self-evaluation as possible. We all can benefit from an attitude adjustment from time to time and in certain areas of our lives (e.g., work, school, family). Improving our attitude can be one of the most beneficial things we can do for our personal growth, and we hope this assessment identifies a few opportunities for you.
To inspire and encourage you in cultivating a winning attitude, we thought we'd conclude with some of our favorite quotes on the topic. Enjoy!
Life is 10% what happens to me and 90% how I react to it.

~John C. Maxwell

Your attitude, not your aptitude, will determine your altitude.

~Zig Ziglar

Things turn out best for the people who make the best of the way things turn out.

~John Wooden

If you don't like something, change it. If you can't change it, change your attitude.

~Maya Angelou


I am not a product of my circumstances. I am a product of my decisions.

~Stephen Covey

Whatever happens, take responsibility.

~Tony Robbins

… Ask not what your country can do for you; ask what you can do for your country.

~John F. Kennedy

Perpetual optimism is a force multiplier.

~Colin Powell


---
Tagged as: attitude, teens, interviews, career readiness, life skills, winning, resilience, character