This V-day, Believe in Your Teens Unconditionally
2/7/2019 3:17:53 PM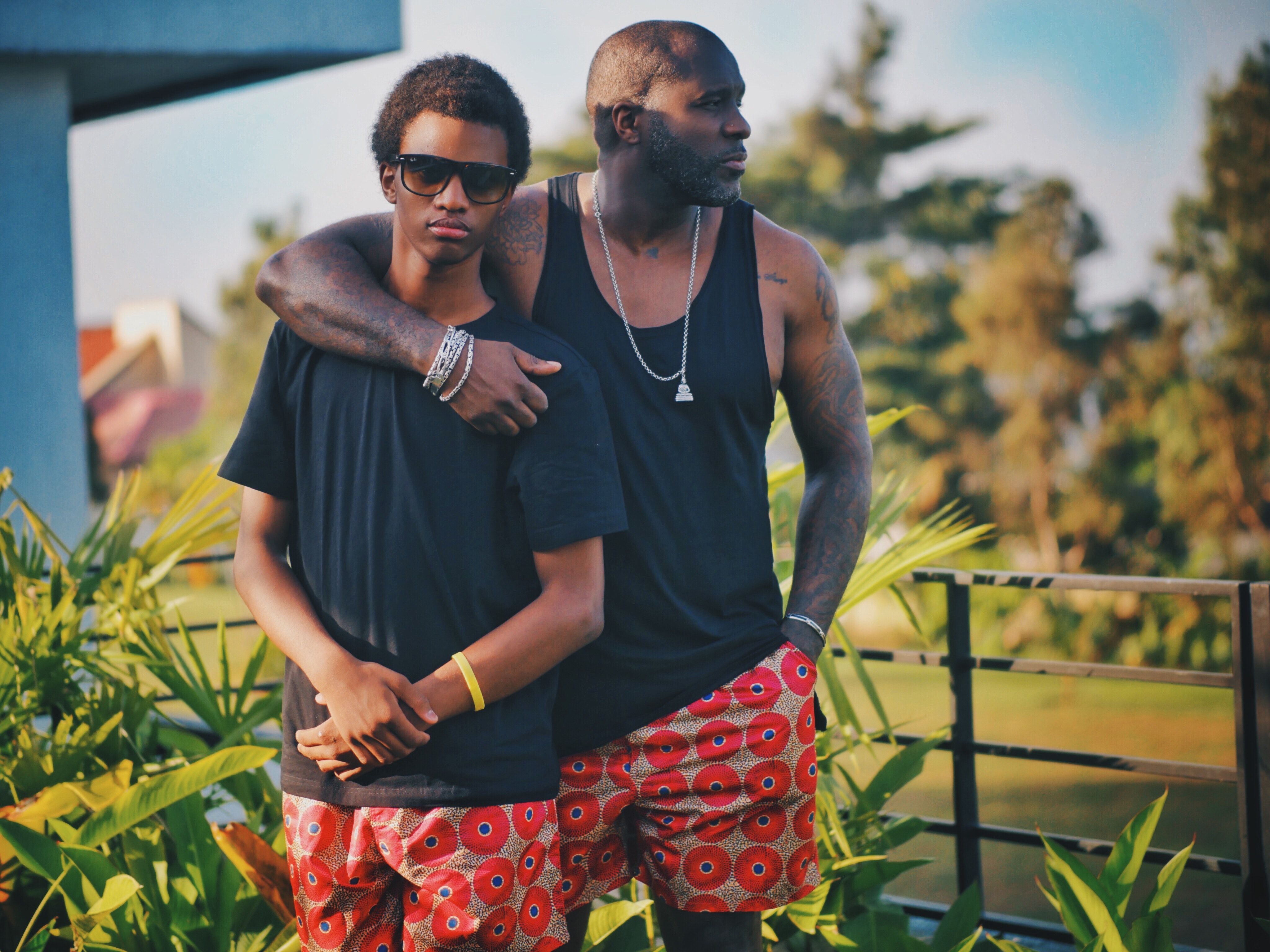 Have you ever had someone believe in you more than you believed in yourself? How did that make you feel? It probably made you feel like you could take on the world (or whatever situation you faced at the time). That is how powerful unbridled belief from others can be.
As Valentine's Day approaches, the world is ablaze with talk about romance, kind gestures, and LOVE. At LifeSmart, we believe that believing unconditionally in someone is one of the most powerful ways to demonstrate love.
Many successful people also point to their parents' or guardian's belief in them as the driving force behind their success. They believe that if their parents hadn't been confident in them from the get-go, they wouldn't be in the same place today. I am precisely one of those people, and I will be forever grateful for my parents' unconditional love and belief in me (even if I may not have always felt deserving). It helped more times than I can count—including when I dropped a full grade point on my GPA during my first year of college versus high school. I remember how this caused me to question whether I was college material. However, I was sustained by their belief in me and turned things around the remainder of my academic career.
Teachers are also in a special position to demonstrate belief and affirmation in their students. I remember being one of the shortest boys in 8
th
grade, and this sometimes affected my self-confidence. I'll never forget when my favorite teacher, Mr. Wulgeart, wrote the following in my yearbook, "Denny, there's a saying that good things come in small packages. I think you prove that saying." That meant the world to me.
Do your children (or other young people in your life) know beyond a shadow of a doubt that you love them unconditionally and believe in them unequivocally? Do
they
know that you see them as talented, worthy, and brimming with potential? Make certain they do rather than assume they do. It is a tremendous asset for teens to be surrounded by adults who believe in them—who can affirm their uniqueness and value. This Valentine's Day, make sure your belief in them is an inner voice, encouraging them to dream big and persevere through life's challenges.
Your child, mentee, or student will make his or her share of mistakes along the way (I know I sure did!). But having the benefit of unconditional acceptance and belief from you will soften those blows and provide a safety net they can always count on.
Not so sure how to let them know you're their biggest fan? Here are some ideas:
Be upfront. Whether it's at a meal, during a tutoring session, or after a class, be willing to open up. Tell them that you believe in them (and why). Call out some of their greatest assets and character traits. Don't just compliment them for their achievements; look for opportunities to appreciate their most admirable qualities and when they do something kind.
Write them an affirming letter or note. Stick a note in their lunchbox, or if you're a teacher, consider putting a sticky note on one of their assignments. Knowing you went to the effort to do that will speak volumes to them!
Be generous with your time. What says, "I believe in you" more than carving out time in your busy schedule to do things they will enjoy?
Let them overhear a compliment you make to another.
Speak from experience. Share your own downfalls, mistakes, and past life experiences. A little perspective from a "pro" can boost their confidence and build trust!
We can be the cheering squad that calls out the strengths and affirms the dreams and potential of the young people in our lives. It'll let them know that if they were a stock, you'd be a buyer! And, the best part of all? Your belief will breed their belief in themselves.
Who could benefit from your gift of affirmation and belief today? What ways do you show you care about the children, students, and mentees in your life?
---
Tagged as: parenting, teens, parenting teens, valentine's day, mentoring, love, belief, family