Parenting Teens: The Fun Factor
7/17/2018 12:11:07 AM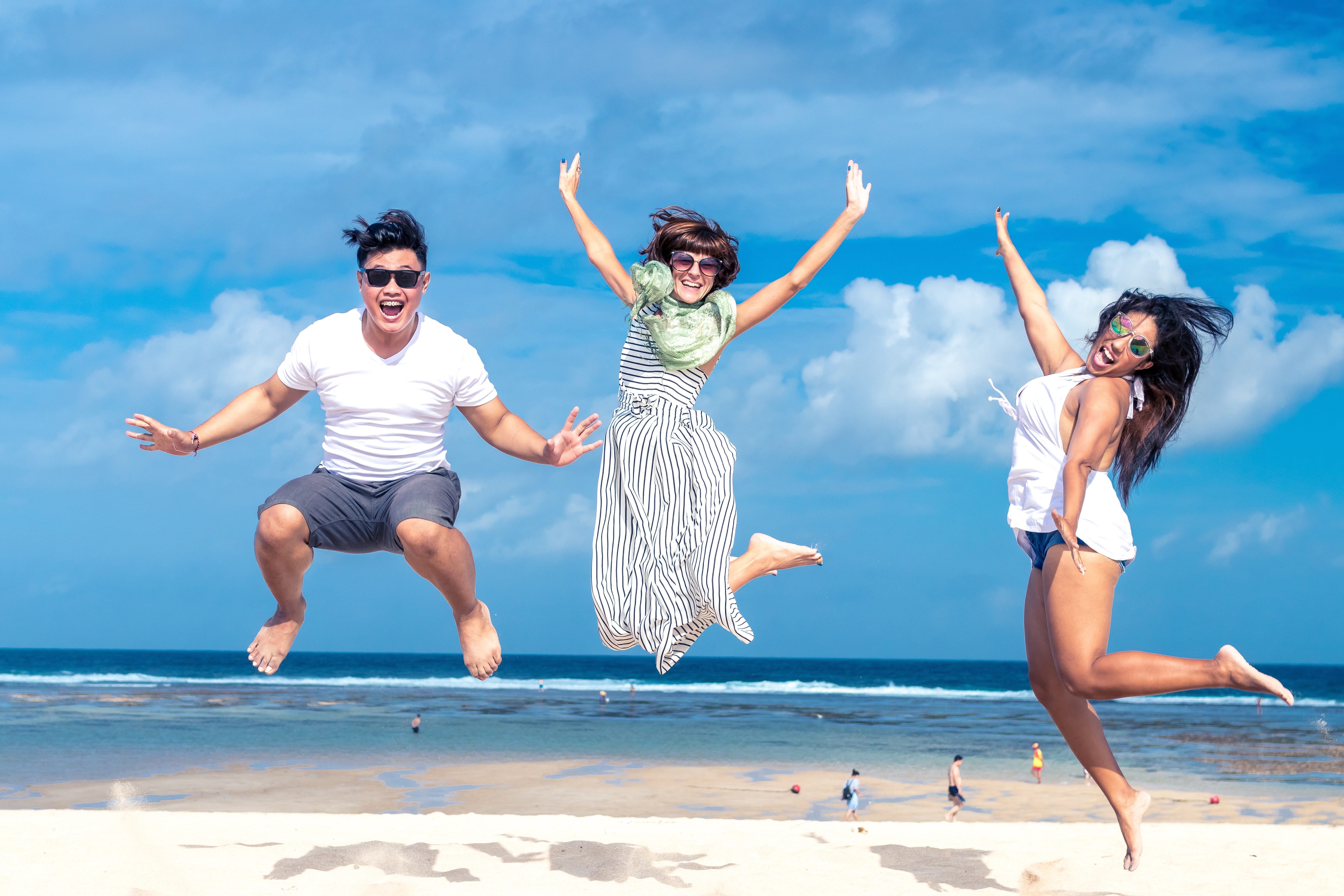 Parenting is hard. Being a teenager is hard. Change is hard. For those of you with a teen, especially one who's heading off to college in the near future, you're probably going through a lot right now (as are they!). These days, everything seems so much more competitive (and expectations are higher all around), so it's hard to not fall into the temptation to be a performance-based parent, always pushing our kids to excel in every area of their lives. Taking everything too seriously in the quest for success.
But this summer, I encourage you to slow down. Don't fret about the change to come. Don't fret about grades, club memberships, sports performance, potential elite college acceptance. Right now, I urge all parents to focus on connecting with their teen, building relationship capital (which includes mutual trust and support), and focusing on simply having fun.
I'm not suggesting you let important things slip through the cracks (college deadlines, course selection, activity sign-up dates), but I am suggesting that you spend more time on doing things that relax you and your kids and show them how much you truly care. Here are some suggestions of things to do with your teen this summer:
Attend a major league baseball game. They're long, fun, and allow for plenty of time to sit and catch up with your family. One of the most classic "bonding experiences" for all parents and kids!
Go camping. Even if you're not a "camper," everyone should try camping at least once! It's the ultimate opportunity for bonding, simply because you often don't have wifi, nature is at your fingertips, you can play board games by lantern light, you can tell stories and share memories around the campfire, and enjoy slower-paced activities like fishing. It is a pause in our busyness that refreshes.
If you plan on going on any sort of summer getaway, let your teen have a say in planning it. Ask them where they'd like to go, what they'd like to do while they're there, where they'd like to eat, etc.
Take a cooking class together. Food is the greatest love language, and cooking is a wonderful way to relax. Even teenagers enjoy learning how to prepare new dishes and try new foods. And if that dish doesn't turn out so hot, who cares?
Have a family movie night. Let them choose their favorite film (and add yours to make it a double feature!) and goodies. Yes, even if they're unhealthy snacks!
Arrange a family game night complete with sharing each of your favorite memories and things.
Above all, the most important thing is to make sure your teen feels seen, heard, understood, and valued. Spending time with them away from all exterior pressures is a surefire way to strengthen your relationship and your mutual trust. With how hectic life can get, it's crucial to make sure you take some time this summer to do nothing other than HAVE FUN and enjoying each other's company.
This is the first installment of our series on summer fun with our teenagers. In two weeks, we will talk about other fun activities we promise your teen won't think are lame. Here's to summer relaxing and bonding!
---
Tagged as: parenting, teens, summer, fun, relationships, communication, friendship, activities, summer bucket list