Parenting to-Do List for Parents of Incoming College Freshmen: July
7/2/2018 3:45:50 PM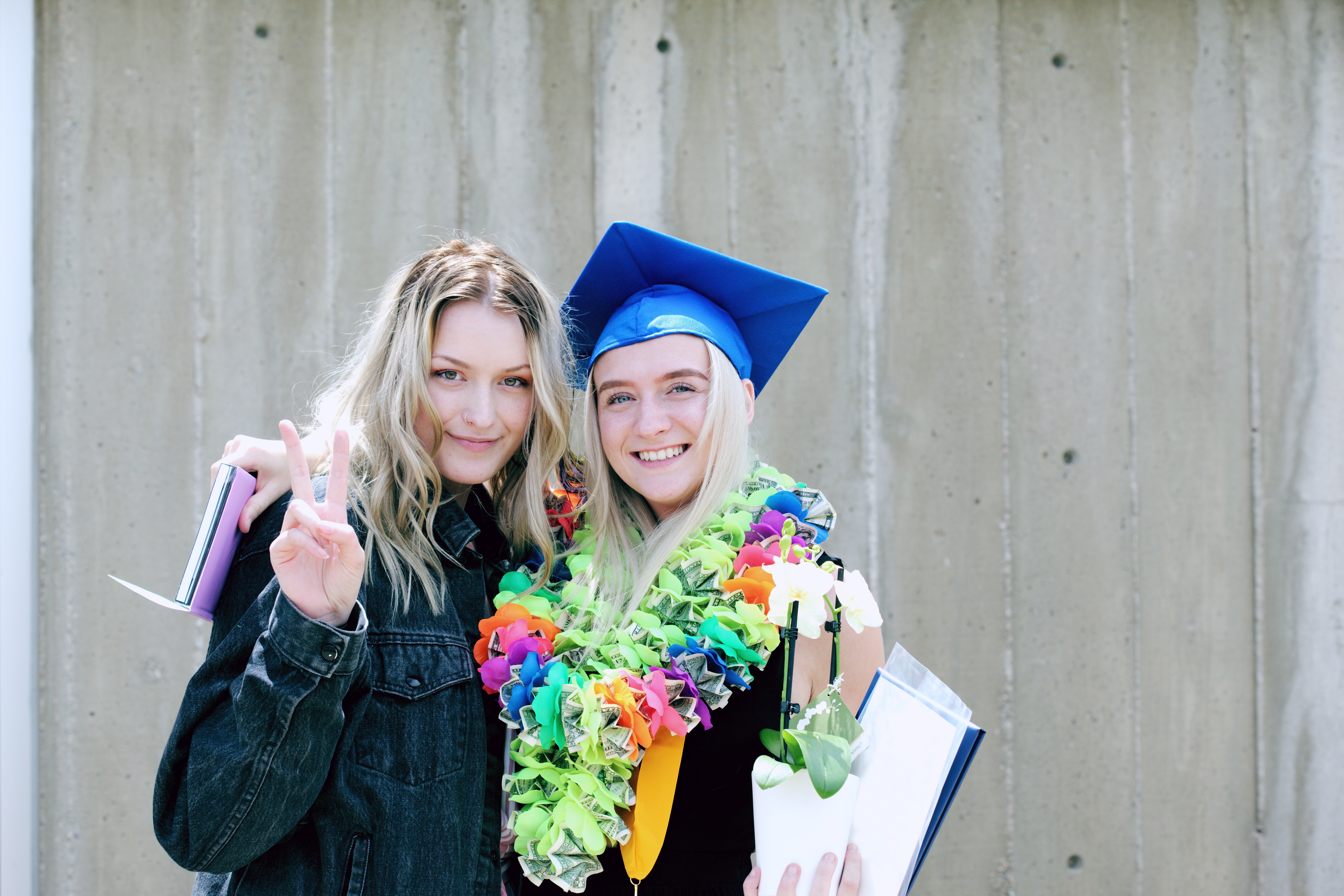 Parents, you're in your last full month. They say you have eighteen summers with your child, and, well…you have entered the ninth inning. In about a month or two, your teen (or young adult) will be opening a new chapter, beginning college, and starting their adult life. It's a season filled with emotion for all parties, because you'll be starting a new chapter, too. After all, we say "good bye" to their childhood and "hello" to their adulthood. So, take it all in, but be hopeful. You have a new, adult-to-adult relationship to look forward to.
Right now, your son/daughter may be choosing his or her first semester course schedule, and anxiously and increasingly looking ahead. Reality is setting in (for both of you). This is a great time to go over two related topics, in order to build confidence and be fully prepared: academics and career.
It's important for your student to fully understand the difference between high school and college academics. There is much more expected, classes are fewer and longer, competition is stiffer, and exams and essay requirements are far more complex. Here are a few things to go over when it comes to academics:
Have them set goals for the first year. What would they constitute as a "successful" experience (e.g., a certain GPA, etc.)?
At this time, they need to think of academics as their JOB and their PRIMARY focus. I hate to say it, but party animals don't last long in the big leagues. Their college education is the biggest investment they (and/or their parents) will make in their future so it's crucial they make a good return on their investment. Study first, everything else later.
Don't go overboard in taking too many credits the first semester. My personal recommendation is to keep it at 16 or less. There are simply too many life adjustments that are made during that first semester at school, so I would advise not overloading the class schedule in order to avoid unnecessary pressure.
Their daily schedules will be far less structured than they were in high school (other than making sure they're at lectures and labs on time, their day is entirely their own!), so developing a daily plan is crucial. Make sure they always schedule in study time, eating time, exercise time, and relaxing time. Have them find a good planner they'll use on a regular basis!
Time management is essential. Does your teen struggle with managing his or her time or with procrastination? Let's nip that in the bud now! Time is a precious asset, so developing a daily to-do list is paramount. I recommend organizing it by urgency, always understanding that work comes before play.
Take full advantage of professor's office hours. (Trust me, they're there to help, and showing up at their hours shows them you're eager to learn.)
Develop an effective and repeatable study method. Complete required readings four days in advance before exams so there is ample time to review and build in "reps." I devote an entire chapter in What I Wish I Knew at 18 to studying in post-secondary academics. Check it out. You'll be glad you did.
Secondly, now is the time to start (if you haven't already) talking to your teen about their future career. Isn't that the main reason they're going to college, after all? Here are a few things regarding their future career that you can start talking about this summer:
The monetary investment in a college education is far too significant to see it as anything other than preparation for a successful career (no matter what some academics say!). Practically, career earnings need to produce a reasonable return on college investment, taking into account their time spent and any debt incurred.
Career and major selection should consider several factors, such as: interests, skills, current demand, ability to meet the qualifications, personal preferences (work environment, hours, stress level, team vs. solo, etc.), expected/desired income, etc. It should be one of their best-researched decisions, and, yet, colleges don't always place career/major selection as a top priority for their students. Encourage them to do career exploration surveys and talk to actual practitioners in careers before making a final selection. And, make sure they contact the department heads to see what percent of graduates landed a job in their desired field. Many, many majors do NOT lead naturally to jobs in that area. A recent survey showed that 36 percent of college graduates regret the major they chose. 36 percent! That's the downside of not putting in the necessary effort when selecting a major/career.
Remember, the vast majority of jobs are filled by people who have an "inside advantage." Thus, students need to be building their professional network NOW. It is never too early to start networking (and it starts with you, mom and dad!).
As you enjoy this summer with your teen, make it one to remember. Cook their favorite meals, watch their favorite movies, experience your favorite sports or activities together, and take lots of pictures. It's a great time to build memories for a new and exciting adult-adult relationship that's just around the corner. Although their new adventure awaits, there's no place like home.
P.S.—Happy Fourth of July to all of our friends, family, and followers! We hope you have a safe and celebratory holiday with your loved ones.
---
Tagged as: graduation, parenting, high school, seniors, college freshmen, college readiness, academics, career