New! Financial Literacy Posters
4/15/2013 7:16:39 PM
We have some exciting news to share! LifeSmart Publishing has partnered with the creative genius at Learning ZoneXpress to develop an innovative poster series: Secrets to Money Management.

This cleverly designed four-poster set shares financial wisdom from What I Wish I Knew at 18, equipping your students with these "real world" success principles:

· Be a Skillful Earner (career choice and becoming a workplace MVP)

· Be a Smart Spender and Disciplined Saver (allocating your money wisely)

· Be a Trusted Borrower (living within your means and building positive net worth)

· Be a Careful Planner (setting goals and investing early)

We think learning about money should be fun! So, adorn your business/personal finance/CTE/FCS/life skills classrooms with these witty and wise posters, and watch your students take these lessons to heart.

Attractively priced at $49.95, the Secrets to Money Management poster set is just a click away!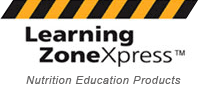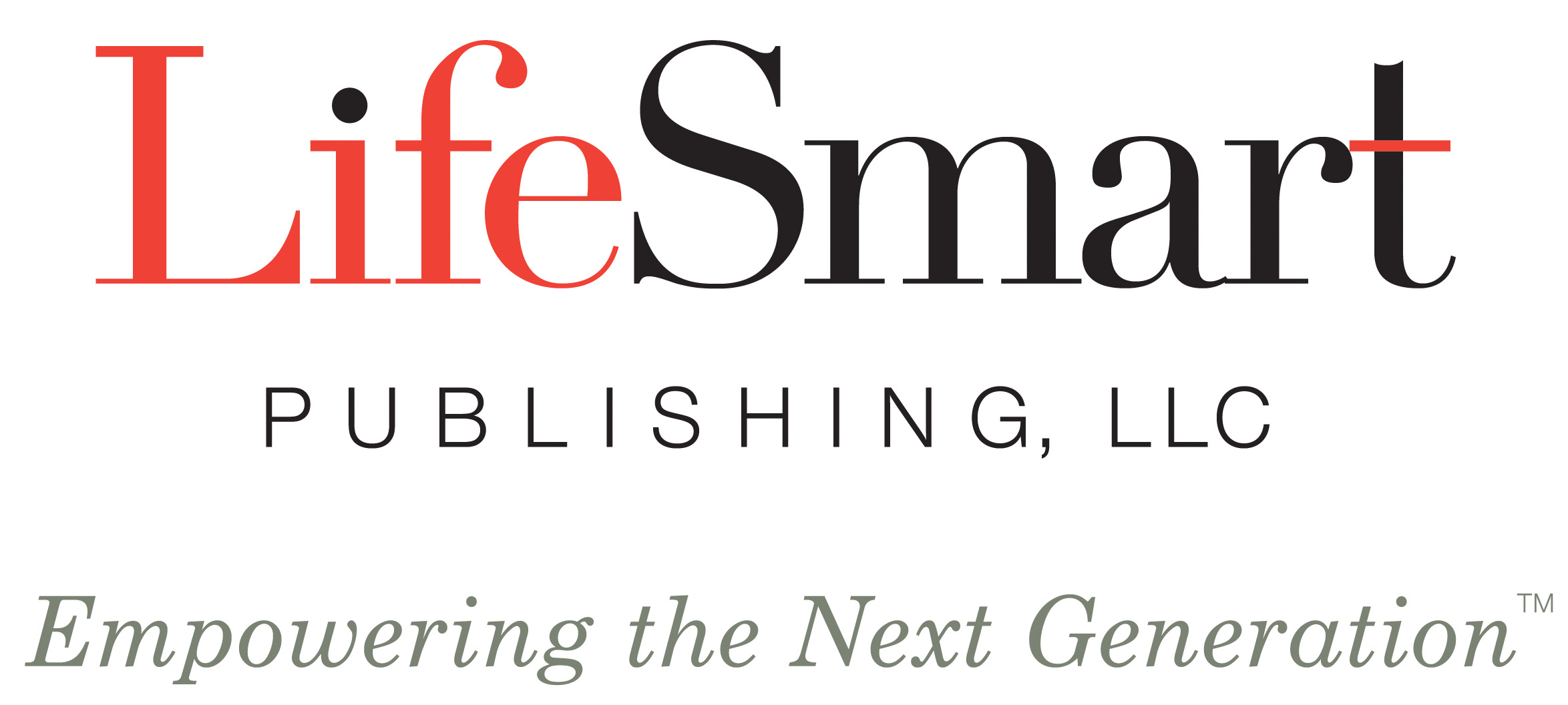 ---
Tagged as: financial literacy, financial goals, spending, investing, saving