Unlock Your Potential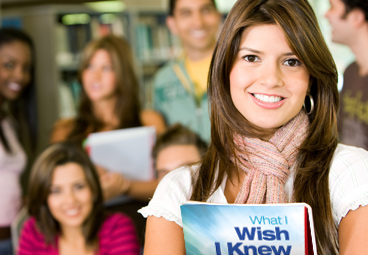 Discover Your Unique Design and Learn to Thrive In It!


Dear Student,
LifeSmart Publishing and Vision Resourcing Group are partnering to bring High School students powerful strategies to build your leadership skills, uncover your God given talents, and share success secrets for your key life decisions. When you take LifeSmart's 109 strategies to heart, you will be positioned for success and equipped to fulfill your dreams and purpose.
Here's how…